Hello everyone,
I and my teammates at Coventry University are presently in the process of restoring, to operational condition, a 1990s group C car. The car in question is a Nissan P35.
My area of focus for the project is the rebuild of the powertrain and I have come across a stumbling block and as such have been forwarded to Lola - but seeing as it's more of a historical piece, I thought I'd ask here
The car was originally fitted with a "VRT35" V12 coupled to a transaxle. It was rumoured to use Hewland internals, which replaced the previous Weismann gearbox - however, at the time, I think Hewland only produced 5 speed boxes, whereas the Nissan was stated to be a 6 speeder? (I stand to be corrected!)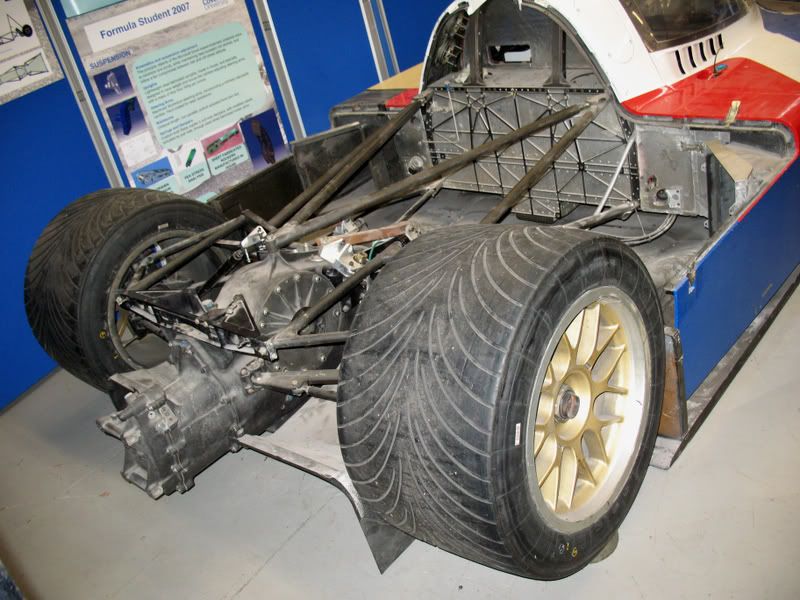 Seemingly the casings and housings are custom made (at least, they have NPTI casting numbers and stamps on them) - I have been in contact with Hewland several times, in an attempt to narrow down what the box is and what gears it used.
Colin Reynolds at Hewland had me ID the shaft dimensions - which revealed that the layshaft to mainshaft distances suit Hewland DGB/DGN gears and reputedly may mean that this is an old Lola Indy car gearbox? Also, the selector forks (which are one of the few remaining components) are indeed stamped with Hewland part numbers.
I have attached some photos of the car & transaxle, including my initial shaft spacing measurement diagrams (which shows the diameter of the holes in the housing to carry the bearings, with the top one being the differential).
Any assistance or information would be much appreciated! If any further information or photos are required, please do not hesitate to post - as I'm keen to carry the momentum I've built up so far on the project and want to see it through to the end.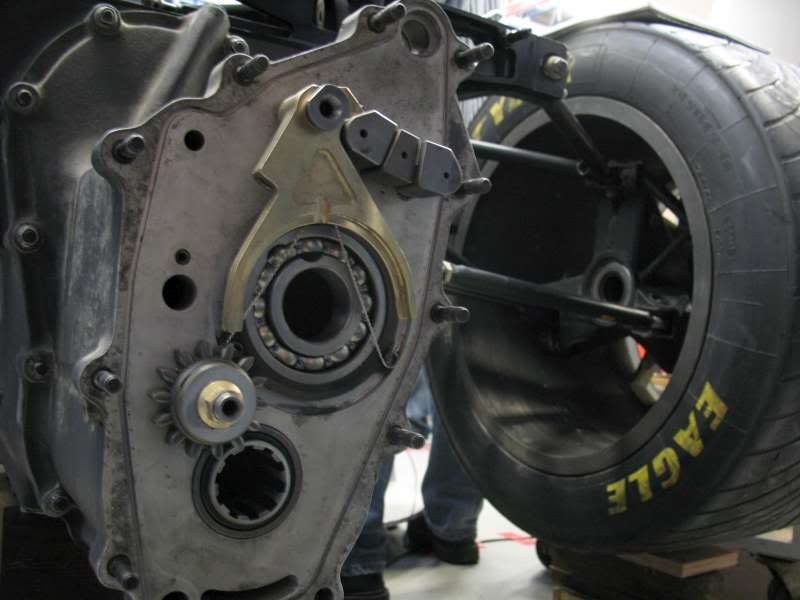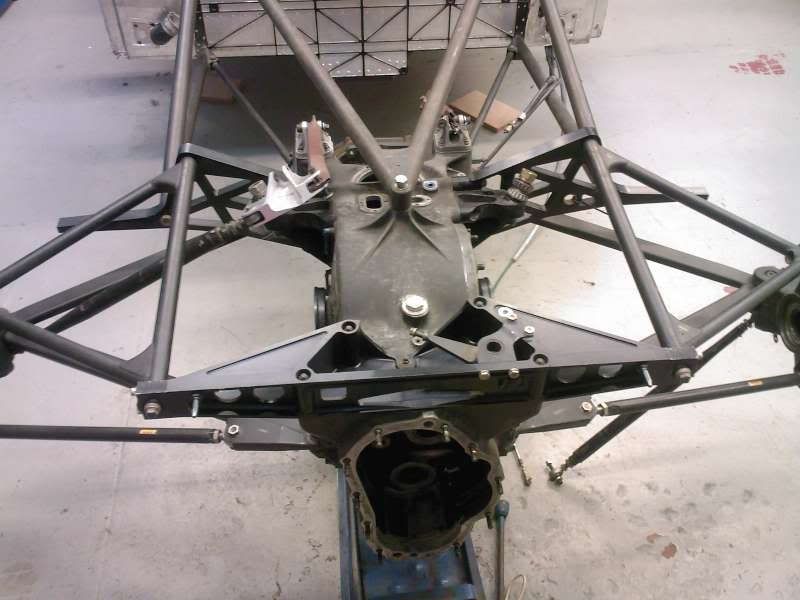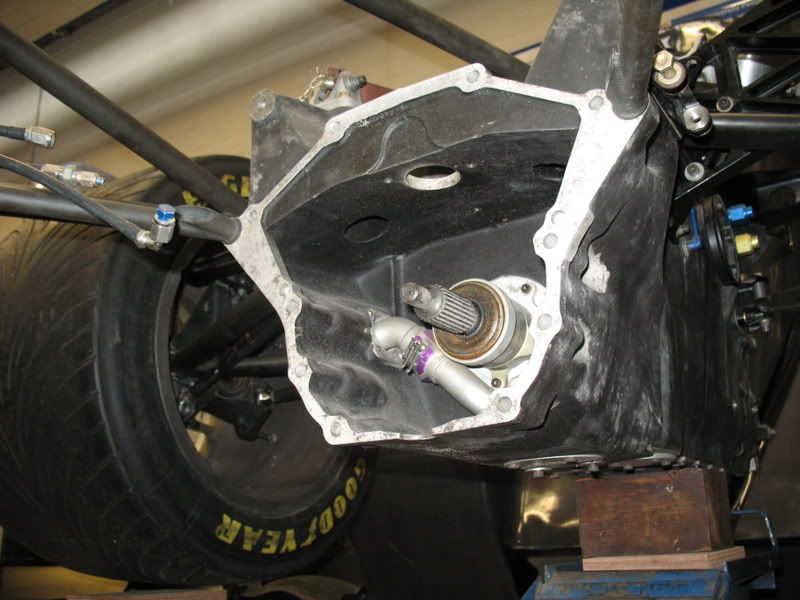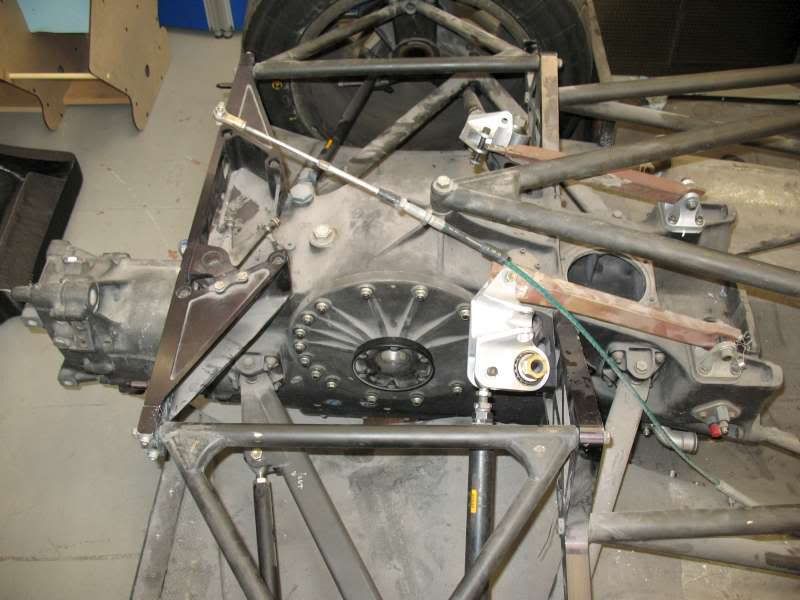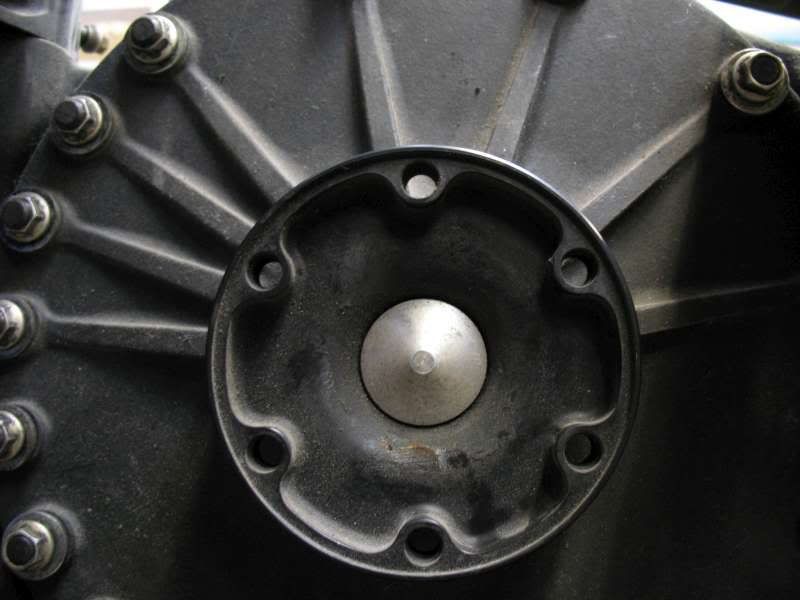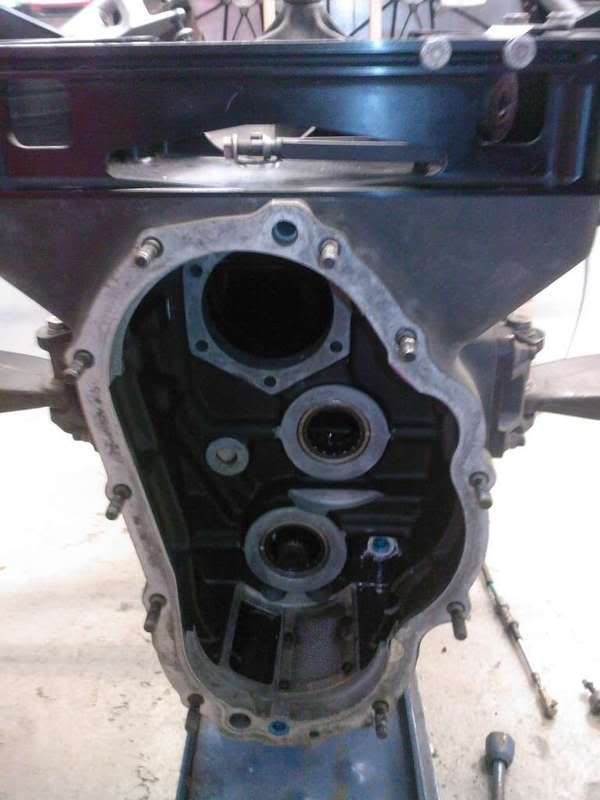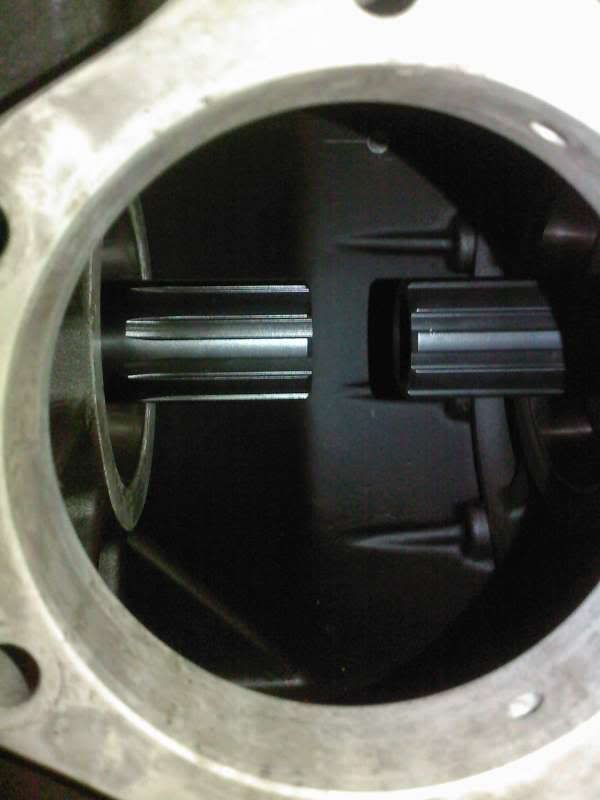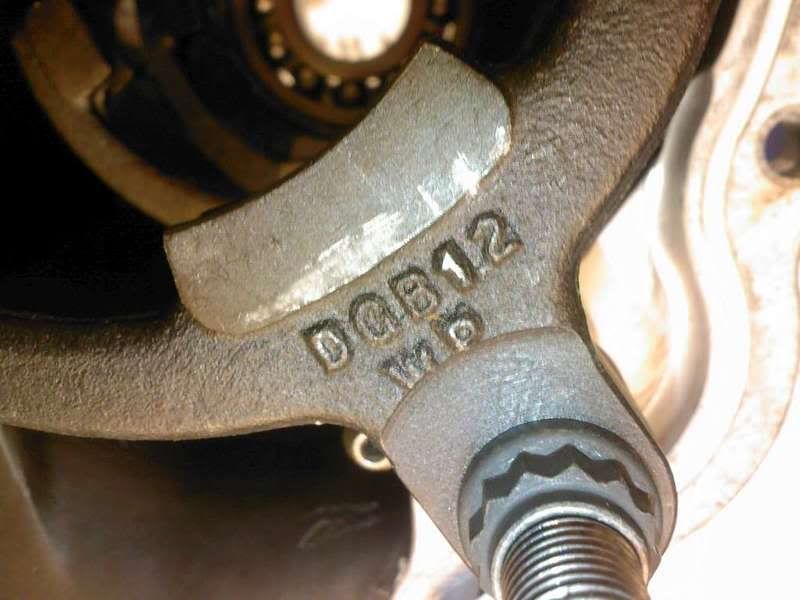 Sorry for the quantity of pictures - I figure more information is always better than less!
Any help much appreciated. Would love to see this back on track!
Best regards & many thanks,
Lewis
kingstol@coventry.ac.uk